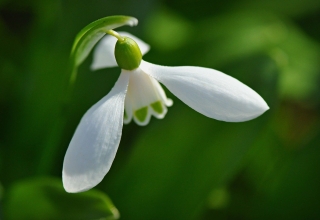 It may seem a long time to go but spring is always worth waiting for.
Country Gardener always makes an early start to the new gardening season and next year will be no different. The magazine will be available at all our outlets from Saturday, February 22nd onwards.
And there a new look to the magazine to welcome in the start of the season as we bring readers the best free magazine in the country.