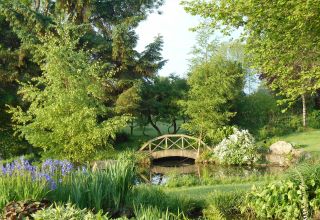 Country Gardener magazine is back after lockdown with a special Late Summer issue which reflects how much gardeners are trying to pack into what is left of the gardening season.
READ ONLINE HERE: https://issuu.com/countrygardener
We have three issues planned for the rest of the year and are thrilled to be back.
The Late Summer issue, which as well as our normal, much loved gardening coverage includes details of how gardens all over our regions are now open and making it safe to welcome visitors back. The issue is available at all our usual outlets from this weekend at the latest.
We then are delighted to be able to produce an Autumn issue out during
the last week of September, plus a Winter issue covering every gardener's
needs though to next February. That issue will be with our stockists in
early November.