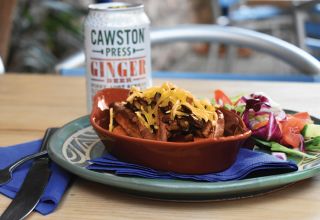 Spring is in the air and Taurus Crafts is ready to welcome visitors back with a fresh new menu and the re-opening of their playground.
Taurus Crafts' popular playground opens up to all on Monday 12th April. 'It's right next to our covered patio seating area, it's all cleaned regularly, and we limit the number playing to six, so it's a great safe place to play,' says Tom Haverley, Marketing Manager.
The cafe reopens too, where you can enjoy some new dishes including several plant-based options such as a lentil daal, aromatic falafels and a homemade chick pea patty, all served in covered outdoor seating areas. All dishes can be served in a smaller size for children, with healthy juices and milks available too. All the usual favourites are still on the menu.
In addition, the artisans, craftspeople, and shops will all be back open too making this a great place to visit, where you can shop safely and support local.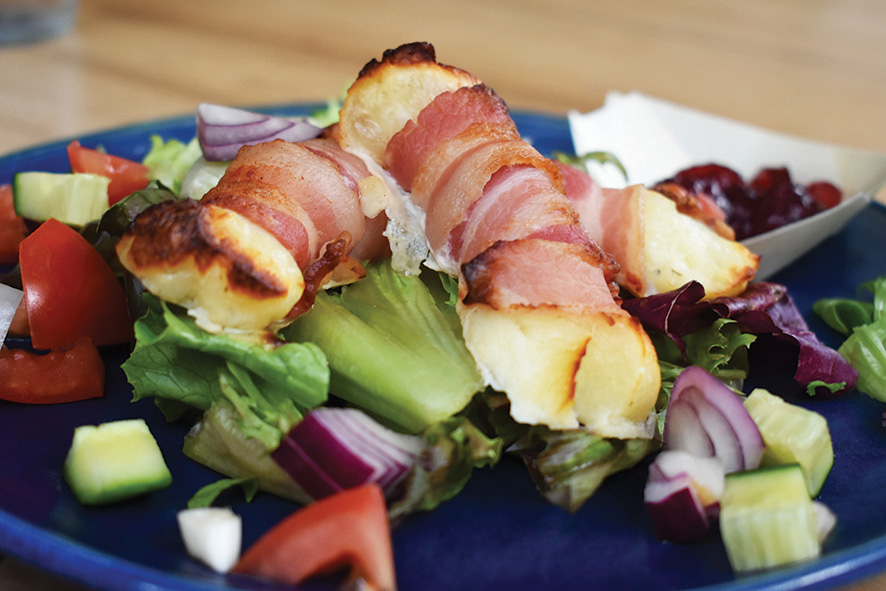 Anyone planning a visit can be assured that safety measures will be in place; with one way systems, card payment only, social distancing, face coverings, hand sanitiser points, table service and increased cleaning and staff PPE.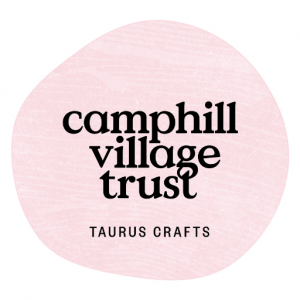 Taurus Crafts is part of the Camphill Village Trust, a charity supporting adults with learning disabilities, autism and mental health challenges. Taurus Crafts provides work and training opportunities, so people can interact with the public and gain confidence from their achievements. www.camphillvillagetrust.org.uk
For updates and further information check out their Facebook page and website www.tauruscrafts.co.uk @tauruscrafts
The centre is open daily 10am until 5.00pm and is free to get in with a large free car park. Located just outside Lydney town on the A48.