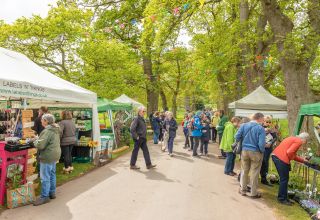 The popular Toby Buckland Garden Festival at Powderham Castle has been launched with dates on Friday, April 30th and Saturday, May 1st.
The Covid safe two-day event will sow the seeds of hope for the new gardening calendar with plans for the all outdoor event over the first May Bank Holiday with plant  nurseries specialist speakers plus all the essentials needed to enjoy the new gardening season.
The festival was cancelled last year due to the Covid outbreak but organisers have been working to make sure the 2021 event – the seventh   time the festival has been held- makes the most of the wide open spaces at Powderham Castle near Kenton just outside of Exeter to ensure all visitors can stay safe and enjoy a great day out.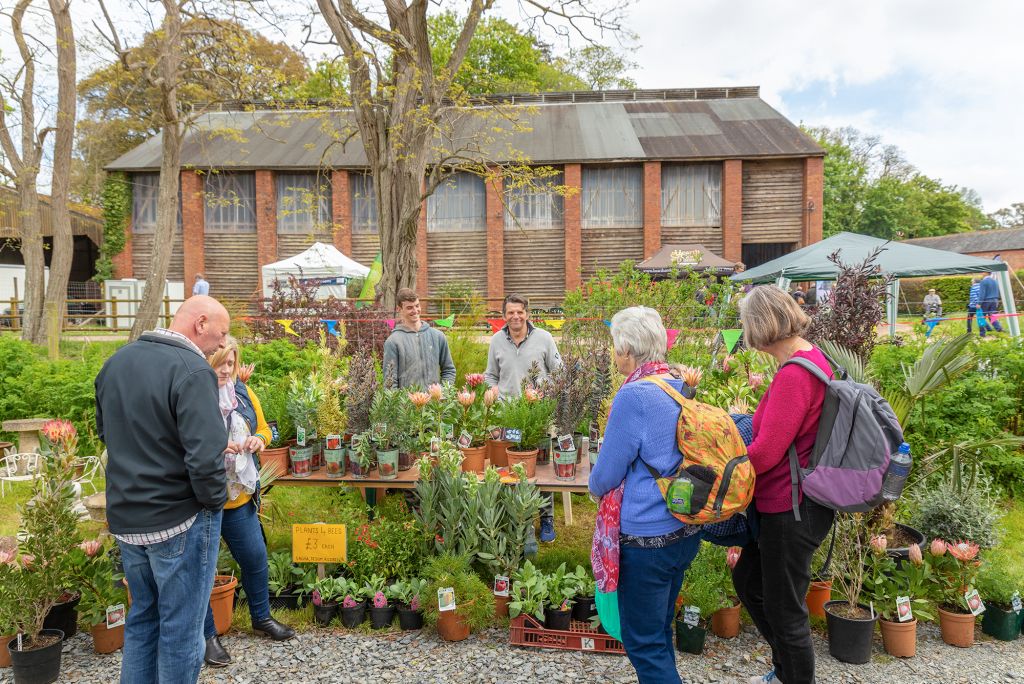 One of the highlights will be a Country Gardener talks programme featuring advice and help from some of the country's leading regional specialist nurseries.
Said festival host Toby Buckland: "If a single silver lining has shone out during the Covid-cancellations, it's that our love of gardening has grown.
"Gardens and the wildlife they nurture have offered a counterpoint to the challenges faced over the garden fence and for so many have become fundamentally important.
"We've always supported growers, local food-producers, makers and Mother Nature, bringing a family of the best together to create a memorable day out for our visitors.
"With so many events cancelled the pent-up appetite for plants, garden décor and decorations has never been greater while the potential of gardens to top up our spirits, never more vital.
"We've been busy researching and working to stage a revitalised and secure  event for 2021.
"It's been a long time coming… but I hope you will join us in the spring".
Tickets will be on sale soon at www.tobygardenfest.co.uk