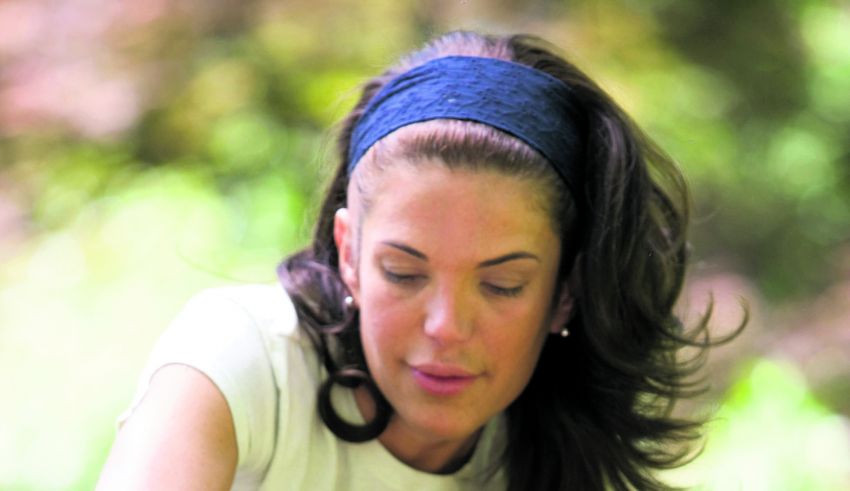 Latest research urges provision of more private gardens to support preventative health and longer life.
New research from the West Country has further strengthened the link between gardening and better health and wellbeing.
Research from the University of Exeter and the RHS which analysed data from nearly 8,000 people, is thought to be one of the largest to specifically compare the behaviour of people with access to a garden and those without.
The research found that people who spend time in the garden, whether gardening or relaxing, are significantly more likely to report good health, higher psychological well being and greater physical activity levels than those who do not.
"Our new evidence highlights that gardens may have a role a public health resource and that we need to ensure their benefit is available more equally", said Becca Lovell, project lead at the University of Exeter Medical School.
Alistair Griffiths, RHS director of science and collections was a co-author of the paper. He said: "As the current Covid-19 crisis has demonstrated there is an urgent need to include the provision of private gardens in the planning proves to better support the UK's preventative health agenda and the wellbeing of our nation".
It's common knowledge that exercise is good for you. The NHS considers it essential to living a healthy and fulfilling life and it is medically proven that people who do regular physical activity have up to a 35 per-cent lower risk of coronary heart disease and stroke. Physical and mental illnesses associated with our increasingly sedentary urban lifestyles have a growing economic and social cost.
But lesser known is the role that gardening can play in helping to keep you fit and healthy. Gardeners might be delighted to learn that the number of calories burnt from 30 minutes of gardening is comparable to playing badminton, volleyball or practising yoga.
However, as with any physical activity, like running or weight lifting, there is the potential for injury if done incorrectly. The RHS has embarked on research with Coventry University to better understand how common garden practices like digging can be done with minimal muscle strain. Using technology more commonly found on Hollywood film sets we've been examining, for the first time, the loads exerted on the body's joints, bones and muscles to help people enjoy gardening and digging for longer.
---
…and gardening welcomes millions of younger gardeners
Britain's love affair with gardens has been confirmed as new research has found that almost three million gardeners sprung up this year as a result of lockdown. A new younger face of gardening has also been identified with nearly half (49 per-cent) of the new green-fingered fans aged under 45.
These new shoppers are identified as gardeners who are using their gardens as places to unwind and enjoy with the family and grow their own.
The Horticultural Trades Association Garden Retail Monitor found sales of gardening products were up 34 per-cent, 17 per-cent and 19 per-cent in June, July and August respectively in UK garden centres, compared with the same period last year.
Customers were spending more as Average Transaction Values increased by 35 per-cent. This was driven by spending on gardening projects and as consumers looked to make their gardens a place to enjoy with the family, in some cases as a 'holiday at home'.
The strong performance reflects public confidence in garden centres as a safer place to visit. Consumer tracking by HTA at the start of September found that in relation to Covid-19, three quarters (75 per-cent) of people across all age groups were either 'very confident' or 'confident' in visiting a garden centre.
UK Grower, Natalie Porter, of Happy Plants and founder of the Young People in Horticulture Association comments: "Gardens and green spaces have proven the salvation of our nation throughout such a difficult period, with much of the younger British public finally realising the value of green-time over screen-time.
"Few hobbies offer the same mental health therapy, physical health benefits, visual rewards and sense of achievement as gardening; we are delighted that this now being recognised and embraced.
"We encourage new gardeners to remember that the enjoyment, achievement and beauty of gardens are not just for summer and ask them to keep Britain blooming all year round- doing so will not only benefit public wellbeing, but will also give our nurseries a fighting chance at recovery."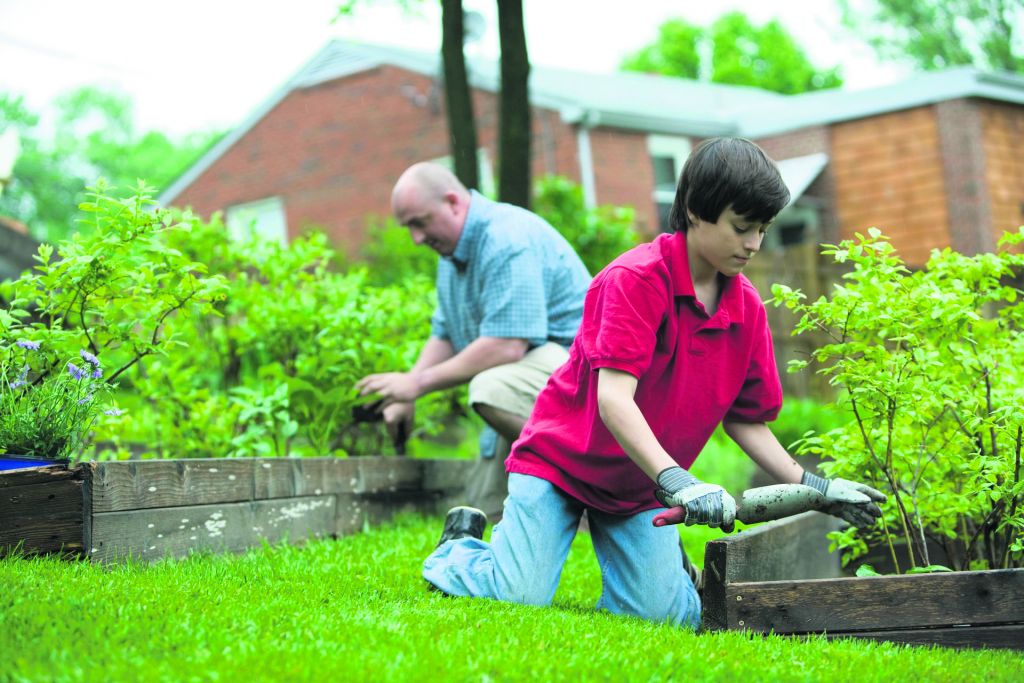 Access to further help and information

Thrive helps the isolated, disadvantaged, and disabled through gardening. www.thrive.org.uk

Social Farms & Gardens helps communities establish farms and gardens. www.farmgarden.org.uk

The Green Care Coalition promotes high-quality and cost-effective green care services. Its vision is that green care becomes widely recognised as an effective option in health and social care. www.greencarecoalition.org.uk

Horatio's Garden creates and cares for accessible gardens in NHS spinal injury centres. www.horatiosgarden.org.uk

The National Garden Scheme (NGS) raises money to support nursing and health charities. www.ngs.org.uk