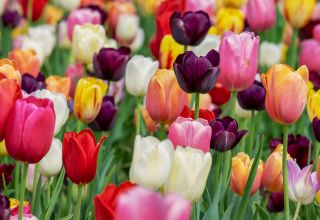 Like almost every business in the country, Country Gardener magazine has had to adapt and make some difficult decisions as we all try and deal with the Coronavirus outbreak. We will sadly not be able to publish our May and June issues of the magazine.
Looking ahead we will try and anticipate when it might be possible to get an issue out and our hope at the moment is that we can produce a July issue, which should be available at our many loyal and helpful stockists in late June. This will be an issue which can amongst other things promote and celebrate a whole range of late summer and autumn events, as we hopefully enjoy a return to normality.
Our plans are then to try and get back to our monthly schedule of magazines as quickly as possible.
In the days and weeks ahead you will be able to find on our website  a selection of updated news, gardening articles, advice and help so please keep in touch with us.
When we have some more definite news we will share it with our readers. We are not going away and look forward to getting the magazine available to pick as soon as we can.