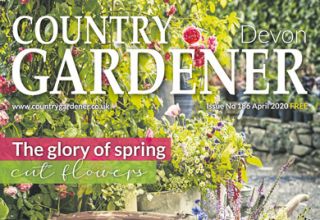 The April 2020 issues of Country Gardener Magazine are available to view online in our Magazine Archives.
We are delighted to be able to move Country Gardener Magazine to a larger format which amongst other things, gives us greater scope for a new modern look, and one which significantly allows us to include more local coverage.
We produce five editions of the magazine with their own dedicated editions.
We hope you enjoy the new look.